Links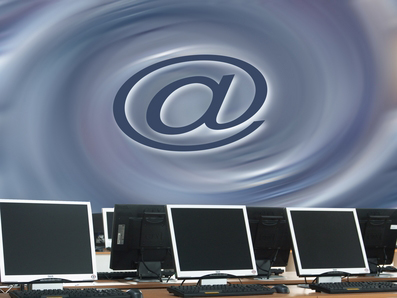 The following links may be of interest to those looking for legal advice. However, PP&P accepts no liability whatsoever for the sites' content or any further links they may contain.
The websites of these courts contain details of their judgements:
The German Federal Ministry of Justice offers the chance to examine a wide range of German federal laws and statutory instruments:www.bmj.de
The information service of the German Notary Institute (Deutsches Notarinstitut -DNotI) regularly publishes expert opinion, comments and decisions by the Federal High Court of Justice (Bundesgerichtshof) on all areas on notarial practice: www.dnoti.de
The Federal Bulletin www.bundesanzeiger.de also offers an insight into laws and regulations.